Why Ranking First Isn't All It's Cracked Up to Be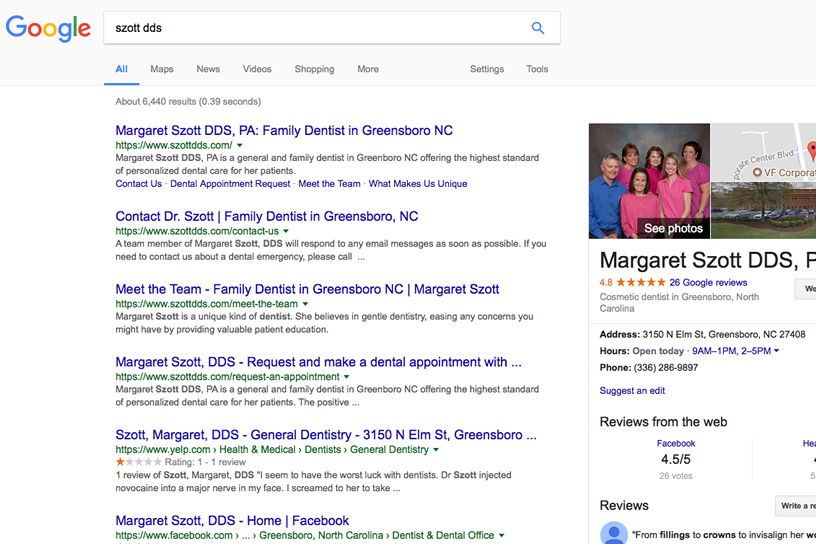 One of the biggest misconceptions is that once a website ranks first, the marketing budget can be cut, SEO can be stopped and the business can reap the continual reward of being visible to paying customers without incurring any cost.
It's perfectly natural as a business owner to want your business first in Google. After all, it's the most visited website in the U.S. and the top destination for finding a product or service. As a result, search engines are the largest source of traffic to websites in most industries.
Read the Full Article HERE.