Hosting, Domain Management, Email
When it comes to hosting, we are here to answer your questions. Whether it's registering a domain name, hosting your website or hosting your email account(s), we can support all of your hosting needs.
VPS Hosting
Managed SSD VPS Hosting Powered by the Cloud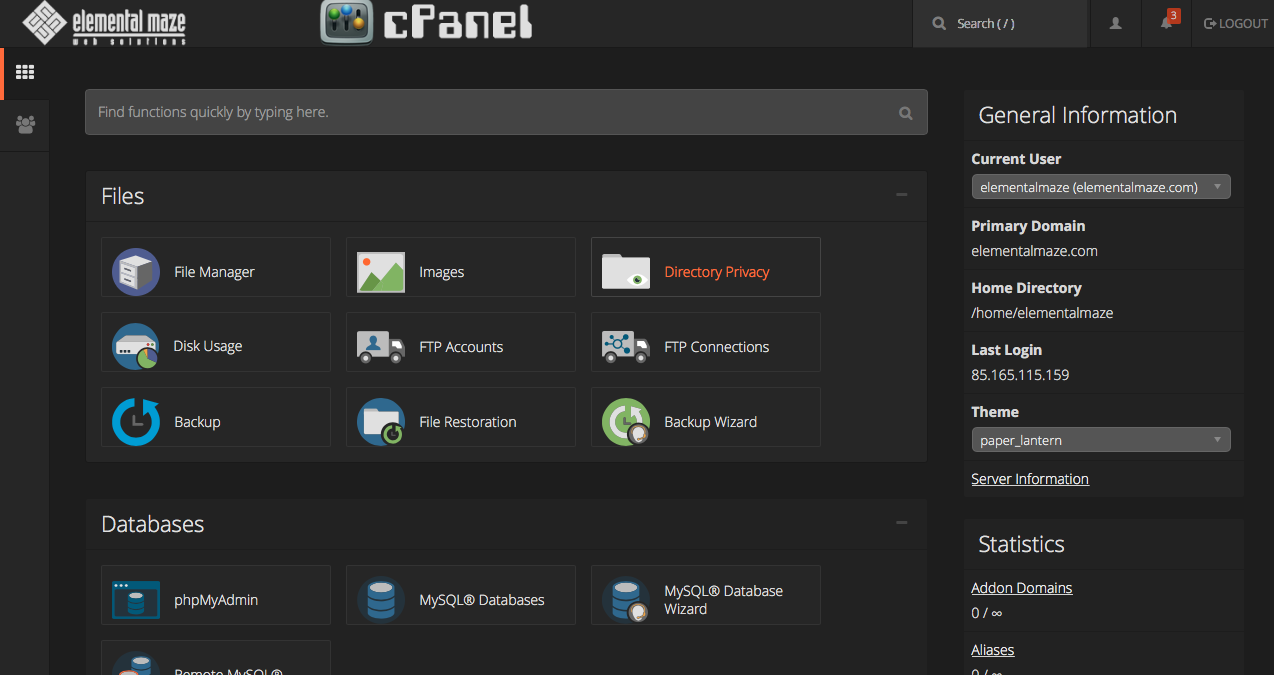 State-of-the-art Linux SSD VPS Hosting servers come equipped with an arsenal of features, including a cloud-powered infrastructure built for real time redundancy, free server management, a free cPanel license, CentOS and LAMP stack, live-state snapshots and much more. Find out why designers, developers and business owners are moving to InMotion Hosting for their VPS Hosting needs.
Get up to 55% OFF Virtual Private Servers
Real-time redundancy powered by the cloud
Resource monitoring dashboard
Snapshots for instant backups
FREE Solid-State Drives included
Commitment to Open Source
We have ongoing sponsorships to today's most popular open source programs such as WordPress, Joomla, b2evolution, & PrestaShop. We support great software & developer communities.
Fast Web Hosting
For the best performance and faster loading times we use solid-state drives, PHP 7, and custom server caching.